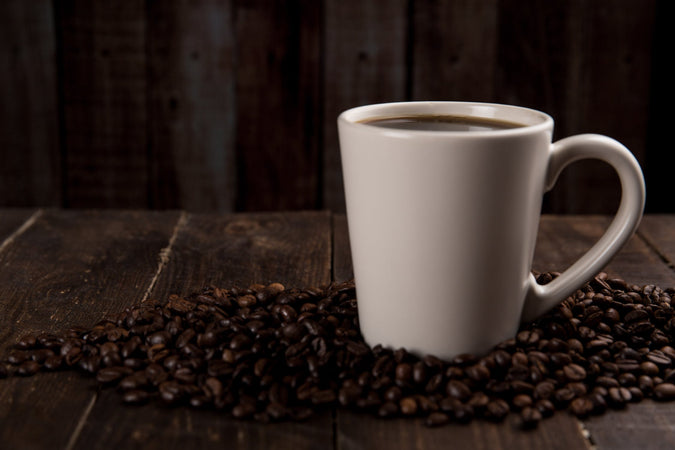 Will Teeth Whitening Remove Brown Stains?
You might be wondering if teeth whitening will work for you if you have brown stains on your teeth. For some people, stained teeth means a slight discoloration or something that isn't bright enough to practically land an aircraft. For others, it means the yellowing of teeth, the kind of stains that typically come from years of coffee and tea consumption, along with tobacco use. 
However, there are some individuals who have brown stains on their teeth and in some cases, there doesn't really seem to be an identifiable reason. Ironically, it is these individuals who are typically most desperate to get their teeth whiter, yet many of the products that they've tried don't seem to get the job done.
Are There Teeth Whitening Products That Can Help With Brown Stains?
While some systems used to whiten teeth can definitely help improve the appearance of brown stains, that isn't necessarily the case with every system available on the market. That's why it's so important that you do your research before you just jump into something and start using it without knowing exactly what you're getting yourself into. 
Some of these systems such as whitening toothpastes or cream bleaches can be exceptionally hard on your teeth and they may not actually reach the deeper levels of your teeth where those brown stains exist to begin with. The same is true for whitening strips. If you're suffering from these types of stains, the truth is that you may need a system that is far more comprehensive than anything the aforementioned methods could ever hope to offer.
What Types Of Methods Might Work For Brown Stains?
If you can't use any of the methods that have already been discussed to get rid of these types of stains, what's left? More recently, systems that were only available inside the office of your dentist have started being made available for purchase so that you might be able to use them inside your own home. 
Systems like Ghost White use blue LED lights and hydrogen peroxide in order to get rid of the stains on your teeth. Aside from being far less likely to cause actual tooth damage than the other types of methods available, this is a system that is typically more comprehensive when it comes to getting the job done. In other words, you just might be able to get to those brown stains and get whiter teeth that you've always wanted, even if you have tried virtually everything else out there with little or no success.
There's no doubt that it can be frustrating when you have deep stains on your teeth that you can't seem to get rid of, no matter what you do. Maybe you've been worried about the idea of visiting a dentist in order to get your teeth whiter or maybe it's been a concern associated with the financial repercussions of doing such a thing. 
The fact that you can now have these types of systems inside your home opens a whole new range of possibilities for people that have tried all of the other systems out there and are still dealing with stains on their teeth.
---